This is a Sponsored post written by me on behalf of Kmart Share the Word for SocialSpark. All opinions are 100% mine.
This time of year, I always feel the itch to be more financially secure. It seems like November and December are such a crazy time of spending, that it automatically turns January and February into recovery and goal setting months. So, I want to share 3 money saving tips to help you be more financially secure.
Money Saving Tip #1…. Live within your means.
Living within your means basically means spending less than you earn. Sounds pretty simple, right? But with online shopping and credit card purchases, living within your means can be tricky sometimes. But it is so important to know how much money you have coming in, and how much you have going out.
Money Saving Tip #2… Budget.
Budgeting is really so important. My husband and I try to sit down once a month and plan out our expenses for the month. Sometimes it's hard to realize that I can't budget in everything I want, but that's the reality of saving money. One method that has worked for us is the envelope method of budgeting. This basically means that you take your monthly allowance for groceries, gas, etc. and put the cash into an envelope. When you've spent what's in the envelope, you're done. Using cash can be tricky sometimes, so I've used an app on my phone, and it's really worked well.
Money Saving Tip #3… Record it.
You will never know how much money comes in and goes out unless you keep track of it. Nothing helps me stop spending money better than knowing that I have to answer for it. Keeping track of your money by writing it down is a great way to know where every penny is going, and help you save more pennies.
Another great financial resource is The Share the World Financial Empowerment Platform, which was created to provide valuable resources to enhance the lives of Kmart customers. You can be empowered by reading "Girl, get your money straight" by Glenda Bridgforth, which will help you be more financially empowered.
The first step to becoming a Kmart smart and financially savvy shopper is downloading this guide: http://kmrt.us/LRWIw3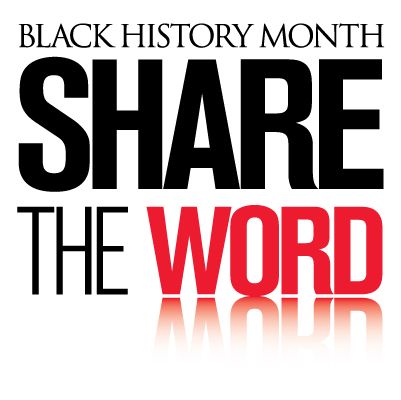 Do you have any money saving tips? I'd love to hear them!