This is a Sponsored post written by me on behalf of FRESCHETTA® for SocialSpark. All opinions are 100% mine.
Today, for lunch, my kids and I were lucky enough to try out some FRESCHETTA® Simply…Inspired™ pizza.
Benson (with some prompting from me), chose the Chicken Bianco pizza.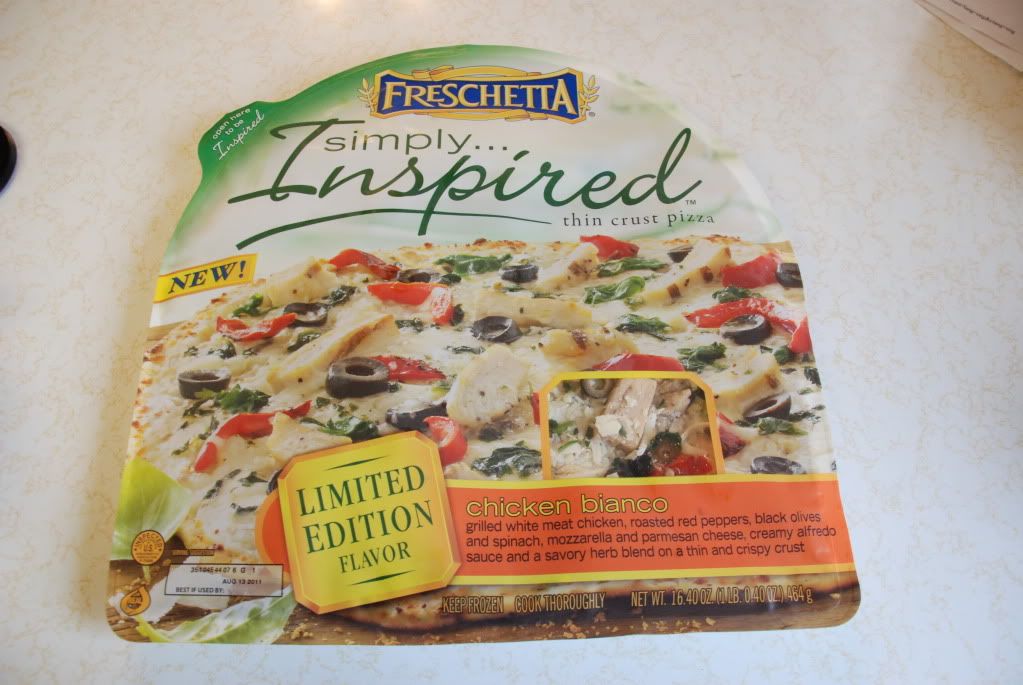 It was a good choice, too, because it was AMAZING!!!!!
I must admit that I was skeptical about this pizza. I hardly ever eat frozen pizza because, well, I don't like the taste of cardboard, but this FRESCHETTA® Simply…Inspired™ pizza did not taste at all like cardboard. It was truly delightful! The Fresh-taste seal packaging really worked, because the pizza tasted so fresh!
I loved the thin, crispy, but not stale crust and all the fresh toppings. Not to mention the yummy sauce. mmmmm…
And guess who else loved it….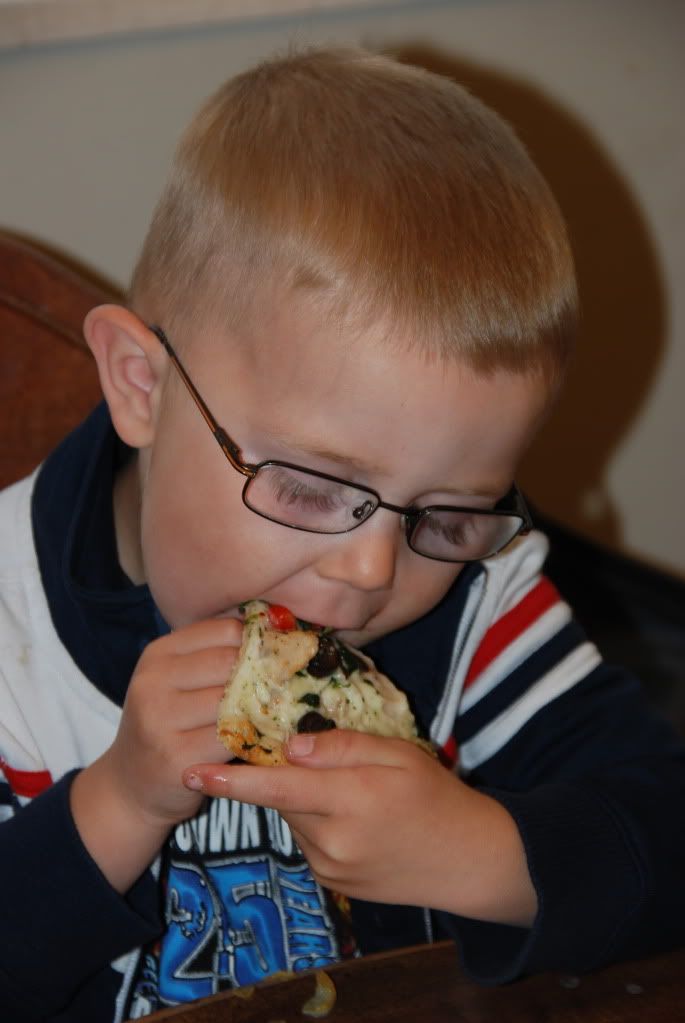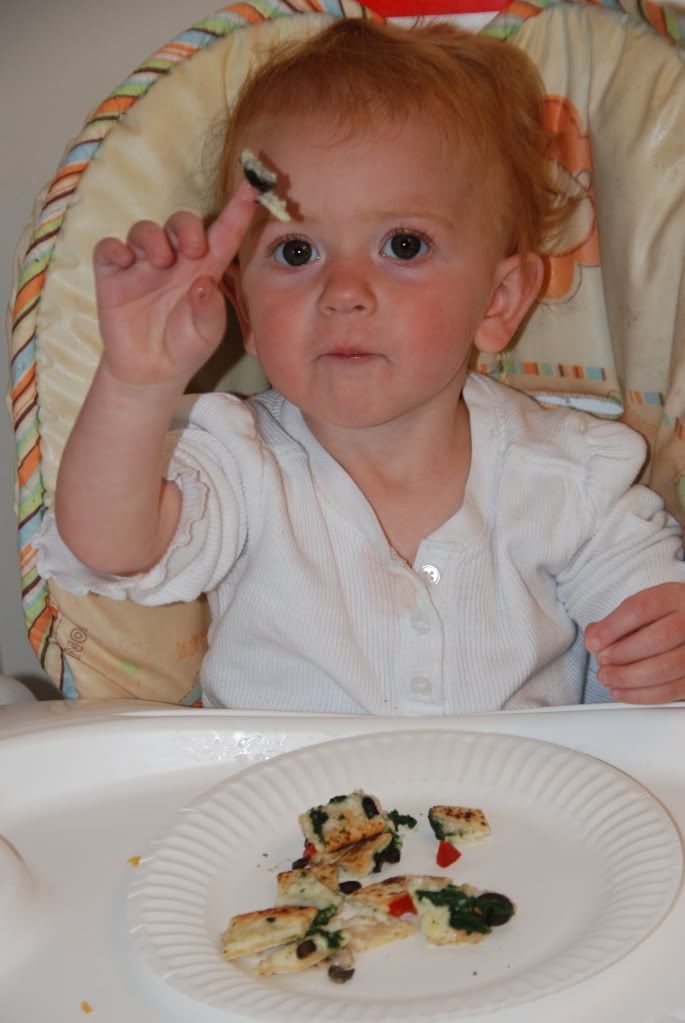 We also received Freschetta's bamboo cutting board to try out.
Isn't it cute? I can't wait to use it at a party. Don't you think it would be perfect for a cheese tray?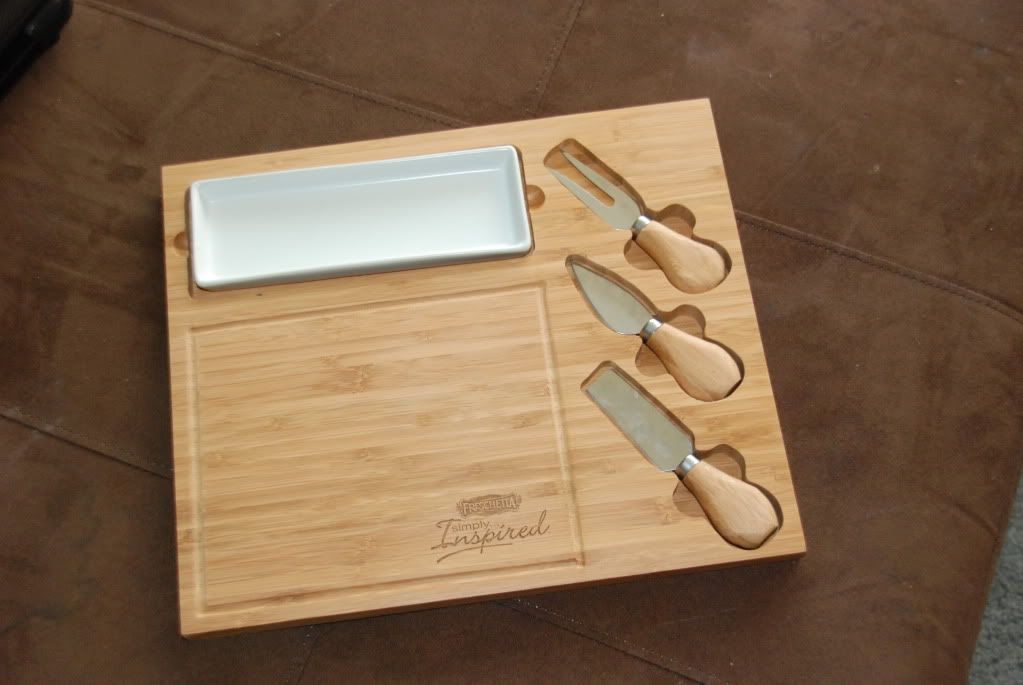 The FRESCHETTA® Simply…Inspired™ Folks have also given me this round bamboo cutting board and a coupon for a FREE FRESCHETTA® Simply…Inspired™ Pizza to give to one of YOU!!!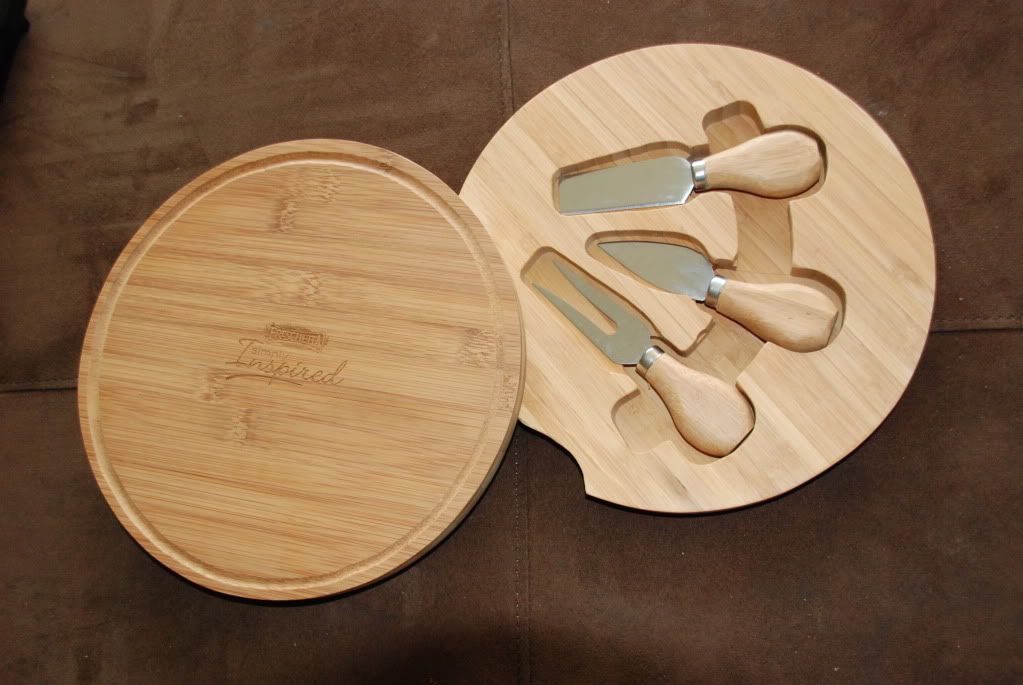 Here's how to enter:
You know the drill.
(You must enter a separate comment for each entry.)
3 entry possibilities.
One winner.
pssst…. You can make YOUR Mr. enter too, it's not cheating!)
I'll choose one winner via Random.org on Monday, May 16th.
Everyone should enter.
If I know you or don't. If you are my cousin, my friend, my enemy (I hope I don't have any of those.), or even someone I've never met before, please enter!
You must provide me with a US shipping address upon winning. So I can get your prize to you.
Here's how to leave a comment:
Make sure you are at the Corduroy Dreams site, (not reading from an email or google reader) and scroll down to the bottom of this post.  You will see a link that says "# Comments".  That number is how many people have left comments.  Click on the word "Comments", and there will be a box that says "Leave a Reply". Type in your name, email address, and website (if you have one). Then leave your comment, telling me how you entered my giveaway, then click "submit comment".  Your comment will appear at the bottom of the list of comments.  That's it.
If you need help or have questions, email me: MyCorduroyDreams@gmail.com